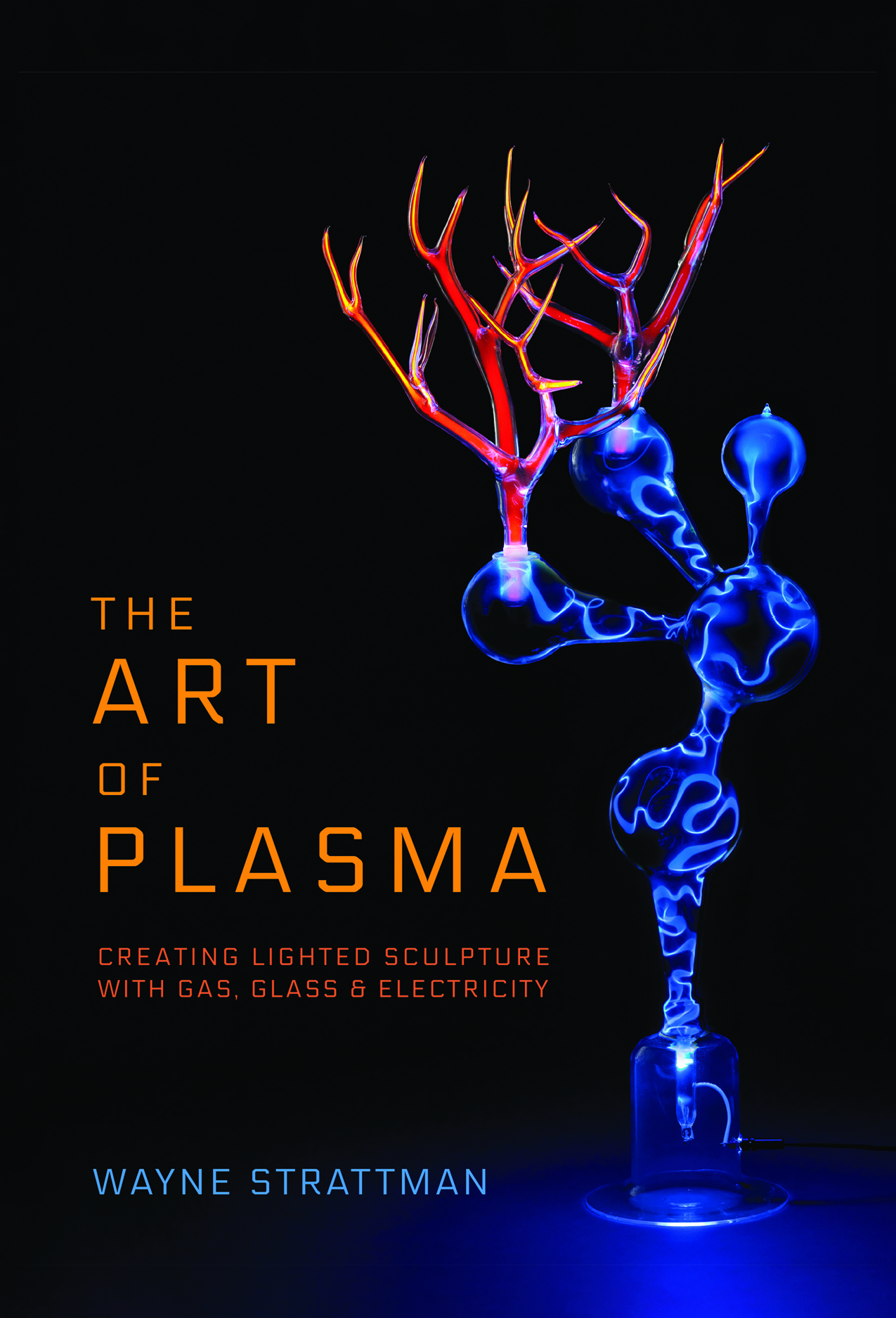 Wayne Strattman's The Art of Plasma is a unique and invaluable contribution to the future development of this art form. After acknowledging historical origins, he makes accessible detailed and necessary practical science for artists wishing to use plasma as a creative medium. He generously shares knowledge and experience gained over many decades of innovating and creating world-leading plasma art. This book could be viewed as a plasma apprenticeship in print.
Captivating and essential, this is an illuminating read for all fascinated by the intersection of art and science. Strattman's practice is grounded in decades of research and technical expertise, offering us practical, comprehensive and generous insights into the mesmerizing field of plasma illumination.
Wayne Strattman has done a great job of placing plasma art in its historical, electrical, and aesthetic contexts – something that someone writing on a slightly arcane or highly technical subject hardly ever does. I also like the emphasis on the idea that even the 'greats' needed to find out what was known or suspected at the time, try things for themselves, and then blunder about (in an intelligent way) to find the next thing – that our knowledge didn't arrive all highly organized, fully developed, and tightly reasoned in the mind of a solitary genius, but was typically the result of many false starts, simultaneous discoveries, personal ambitions, etc. The plasma worker was, and still is a part of this story too.
"The Art of Plasma" is both inspirational and an invaluable process guide, carefully crafted from decades of expert research and experience. This text will advance the artistic medium of Plasma and is an essential resource for any practicing or interested artisan. Core knowledge and history are important resources and we are all very lucky Wayne took the time to assemble this text.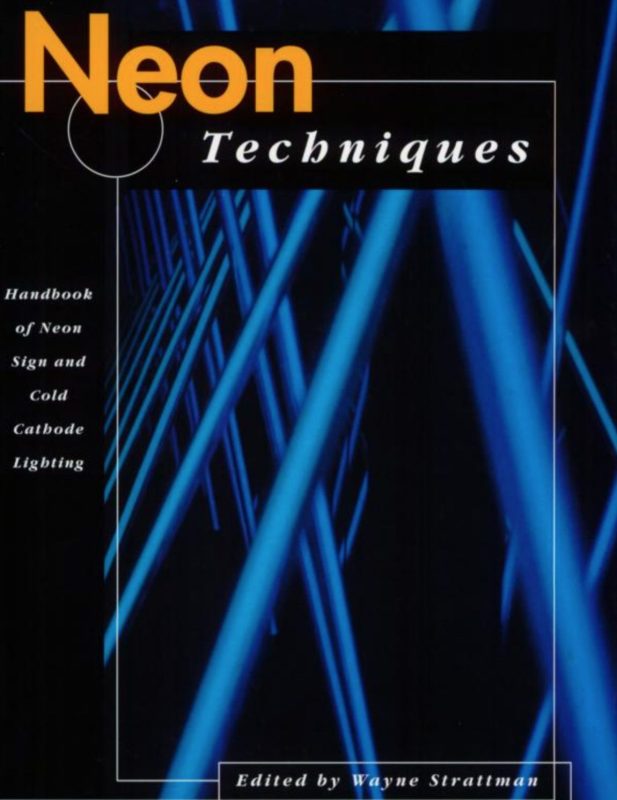 This book has taught thousands the craft and science of making neon signs, since its first edition, Neon Signs was published in 1935. Updated in 1997 by an expert in the neon field, Neon Techniques, now in its fourth edition, covers everything you need to know to design, fabricate, troubleshoot and repair neon signs and graphics, from the basic equipment to the techniques of bending glass, to filling the tubes with various gasses, to the electric aspect, and finally to installation and maintenance. Hundreds of illustrations, photos, charts, graphs and tables provide invaluable information for anyone in the neon signmaking trade. An essential resource for all neon artists.