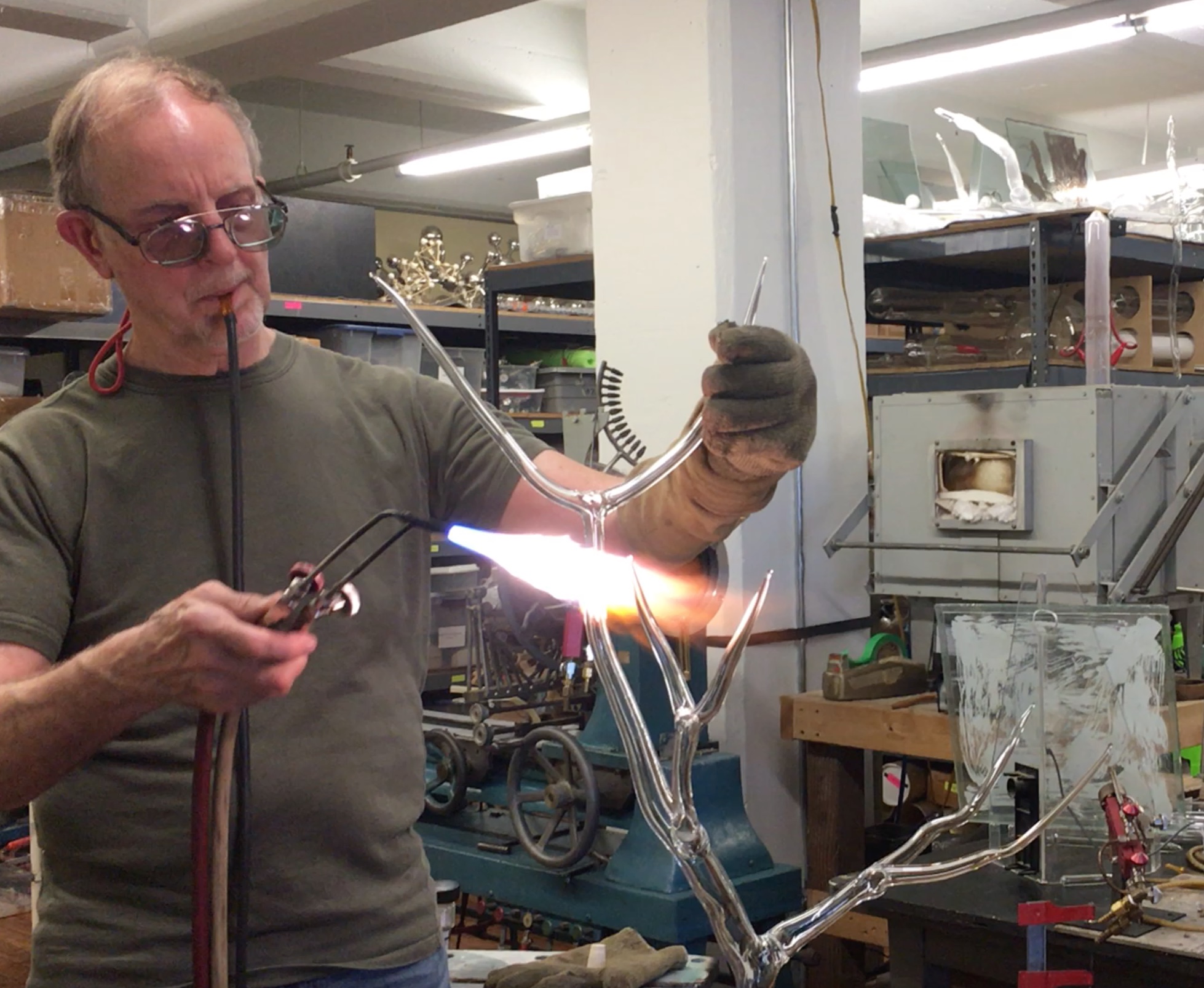 Private Workshops 2022
Wayne Strattman is offering a limited number of private workshops by appointment to learn a variety of aspects of plasma processing and plasma sculpture making. Workshops can be tailored to individual skill level and interests. Focus on Glass, Processing, Equipment, Special effects… See new book The Art of Plasma for ideas. Location: Boston, Massachusetts. Workshops will take place in our fully equipped flameworking studio. Many materials are included but not unlimited. Please contact by email or phone for more details, and we can chat about what you are looking for.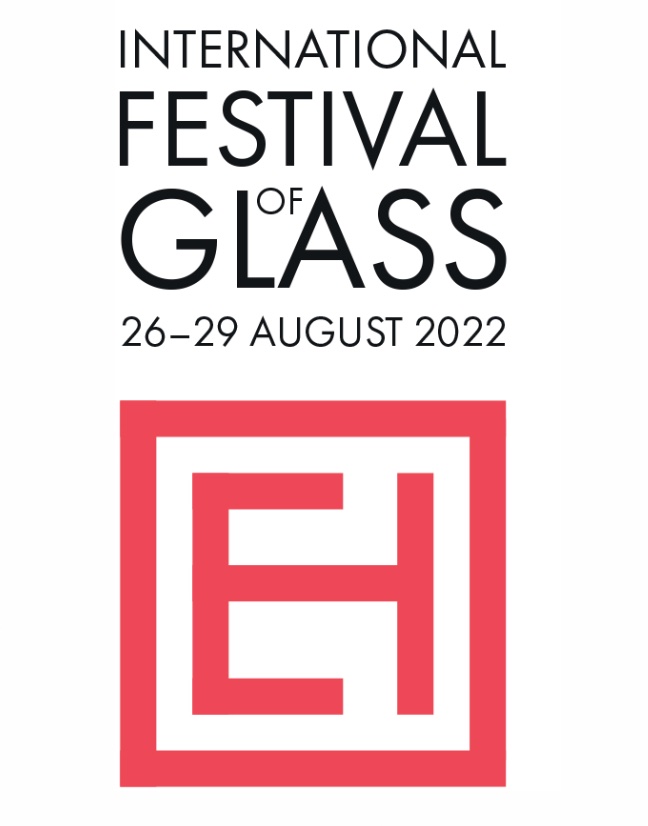 26-29 August 2022
Masterclass at International Festival of Glass 
Wayne Strattman & Bryn Reeves | USA/UK
"Turning Electricity into Light"
This class is about turning 'electricity into light through the medium of blown glass', offering an approachable practical experience which brings together art and science. Primarily we will use flameworking of borosilicate (or soft glass) tubes.
Demonstration by Wayne Strattman- The Use of Getter Pills in Plasma Tube Processing
9 April 2022
Demonstration: How to Process a Neon Sculpture with Minimum Vacuum Equipment
A presentation by Wayne Strattman at the recent Northeast Section meeting of the American Scientific Glassblowers' Society. Wayne demonstrates the use of getter pills to process a neon tree sculpture without the use of a kiln.